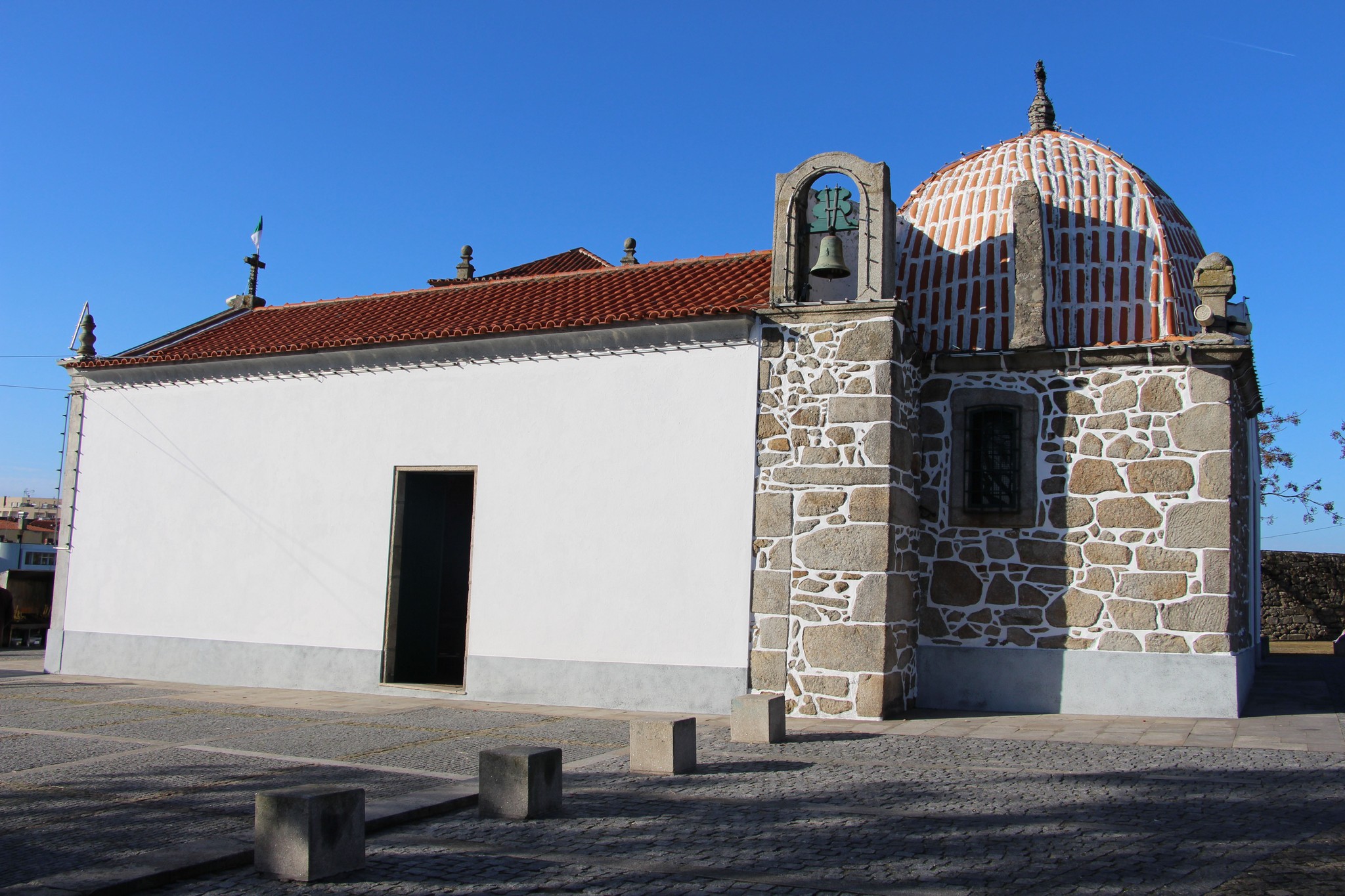 The Chapel of Saint Amarus (Capela de Santo Amaro) was built on a hill where, just like the case of the Chapel of Our Lady of Help, there may have existed a medieval tower for surveillance.
The exact date of the construction is unknown. It's sure, however, that it's a 16th century edification, as it wasn't part of the "Green Volume" of the Convent of Saint Clare in 1518, but is seen in Vila do Conde's oldest map, which is dated between 1561 and 1566.
The chapel was ordered to be built by the Pinheiro family. Proving that, there's a cross in the yard, where in its bottom one can see the carving of the family's arms. It's likely that the order for the construction came from one of the family's elements who were Commendators of Junqueira's Monastery of Saint Simon in the sixteenth century.
Its neoclassical interior dates from the beginning of the 19th century, with nothing remaining from its 16th century's original.
Image Gallery:
Contacts:
Address: Travessa de Santo Amaro – Vila do Conde