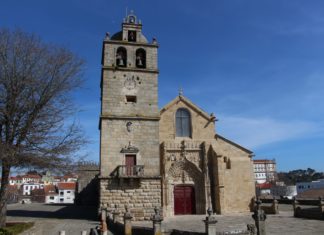 Vila do Conde, due to its millennial history, is surrounded by many religious buildings with different architectural styles and invocations. Find here the religious places that you can visit in Vila do Conde.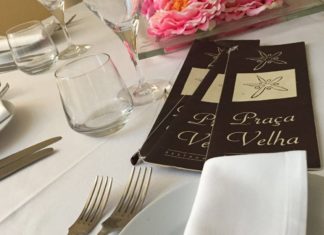 A cozy and family-run restaurant. Traditional Portuguese cuisine, served with elegance and quality. Mondays to Fridays with a daily special menu. Tuesdays to saturdays dinner à la carte.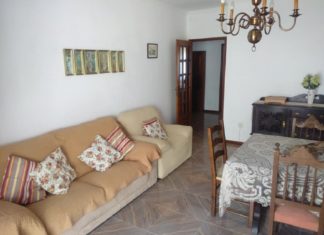 Apartamento Soares is a local lodging facility just a couple of minutes away, by foot, from Vila do Conde's main beach, the Tourism Beach (Praia do Turismo), also known as Bathing Beach (Praia de...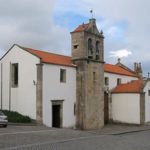 The Church of Saint Francis of Vila do Conde is part of an old convent with the same name, originally named Convent of Our...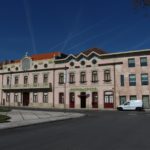 The building of Vila do Conde's Municipal Youth Center was built in 1917, on the initiative of the Beach Advertising Society, in order to...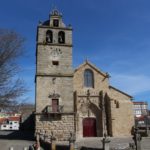 Vila do Conde's Matrice Church (Mother Church - Igreja Matriz), dedicated to St. John the Baptist, was started to be built in the last...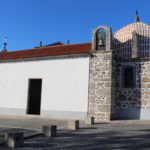 The Chapel of Saint Amarus (Capela de Santo Amaro) was built on a hill where, just like the case of the Chapel of Our...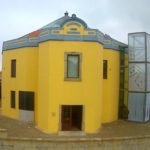 The Living Science Center of Vila do Conde is a multi-functional space of science and technology, aimed at the diffusion of scientific and technological...