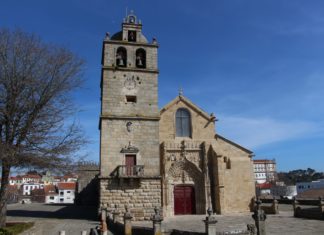 Vila do Conde, due to its millennial history, is surrounded by many religious buildings with different architectural styles and invocations. Find here the religious places that you can visit in Vila do Conde.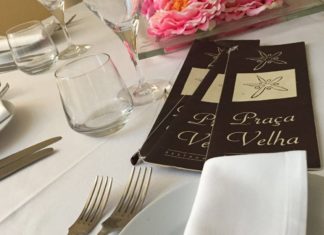 A cozy and family-run restaurant. Traditional Portuguese cuisine, served with elegance and quality. Mondays to Fridays with a daily special menu. Tuesdays to saturdays dinner à la carte.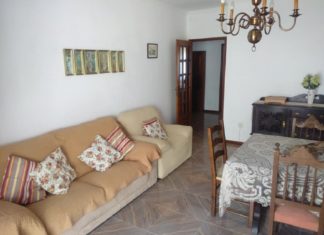 Apartamento Soares is a local lodging facility just a couple of minutes away, by foot, from Vila do Conde's main beach, the Tourism Beach (Praia do Turismo), also known as Bathing Beach (Praia de...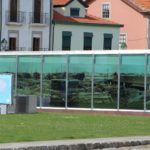 The Boat House serves the dual function of being an Interactive Tourism Shop and a museological center related to wood ​​shipbuilding. In this last place...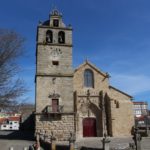 Vila do Conde's Matrice Church (Mother Church - Igreja Matriz), dedicated to St. John the Baptist, was started to be built in the last...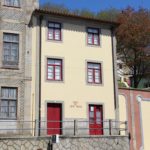 The House of José Régio is located on the avenue that took the poet's name (Avenida José Régio), formerly Avenida Campos Henriques and Rua...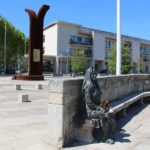 The Memorial to Former Overseas Combatants was inaugurated on June 10th 2010, Day of Portugal. The set is composed of two distinct elements. The central...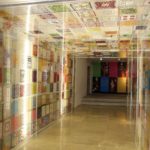 The Bobbin Lace Museum of Vila do Conde is housed in the Casa do Vinhal, located in Rua de São Bento, in the historical...