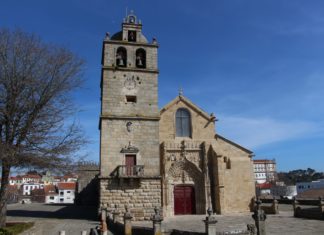 Vila do Conde, due to its millennial history, is surrounded by many religious buildings with different architectural styles and invocations. Find here the religious places that you can visit in Vila do Conde.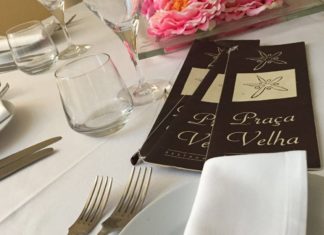 A cozy and family-run restaurant. Traditional Portuguese cuisine, served with elegance and quality. Mondays to Fridays with a daily special menu. Tuesdays to saturdays dinner à la carte.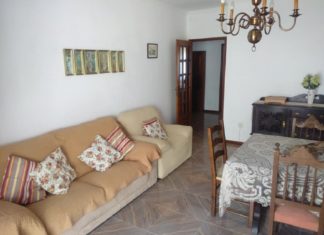 Apartamento Soares is a local lodging facility just a couple of minutes away, by foot, from Vila do Conde's main beach, the Tourism Beach (Praia do Turismo), also known as Bathing Beach (Praia de...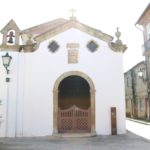 In a small area formed by the meeting of Rua de São Bento and Rua dos Prazeres stands the Chapel of Saint Benedict (Capela...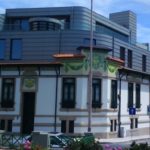 The Interpretive Center of Memories of Vila do Conde's House of Mercy (Centro Interpretativo de Memórias da Misericórdia de Vila do Conde - CIMMVC)...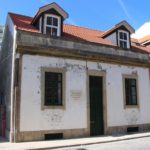 Married in Paris in 1910, the artists Sonia Delaunay and Roberto Delaunay were invited to the launch of the Orpheu magazine, by Fernando Pessoa,...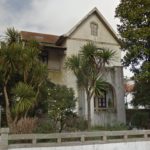 Guerra Junqueiro, a famous writer whose grave is in the National Pantheon, lived in Vila do Conde between 1899 and 1906. The poet, taking...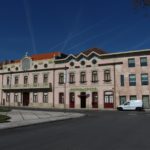 The building of Vila do Conde's Municipal Youth Center was built in 1917, on the initiative of the Beach Advertising Society, in order to...