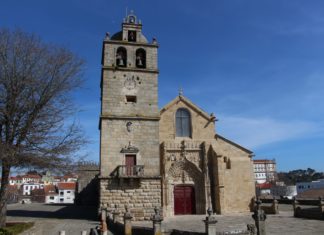 Vila do Conde, due to its millennial history, is surrounded by many religious buildings with different architectural styles and invocations. Find here the religious places that you can visit in Vila do Conde.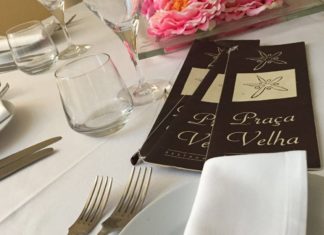 A cozy and family-run restaurant. Traditional Portuguese cuisine, served with elegance and quality. Mondays to Fridays with a daily special menu. Tuesdays to saturdays dinner à la carte.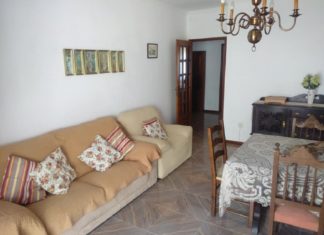 Apartamento Soares is a local lodging facility just a couple of minutes away, by foot, from Vila do Conde's main beach, the Tourism Beach (Praia do Turismo), also known as Bathing Beach (Praia de...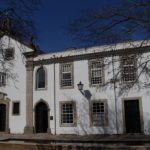 The Hospice of Our Lady of Mount Carmel of Discalced Carmelites was founded in 1755. In 1763, D. Gaspar de Bragança, Archbishop of Braga, granted...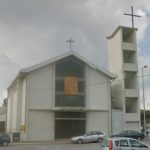 The Church of Our Lady of Exile is a recent building, despite its secular history. The current Church of Exile was inaugurated on August 24th...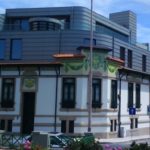 The Interpretive Center of Memories of Vila do Conde's House of Mercy (Centro Interpretativo de Memórias da Misericórdia de Vila do Conde - CIMMVC)...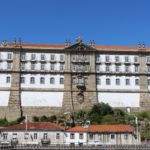 The institution of the Monastery of Saint Clare (Mosteiro de Santa Clara) dates from May 7th 1318, being its founders D. Afonso Sanches, illegitimate...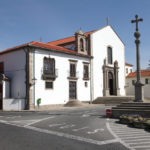 The Holy House of Mercy of Vila do Conde (Santa Casa da Misericórdia) was founded in 1510, on the recommendation of King Manuel I...