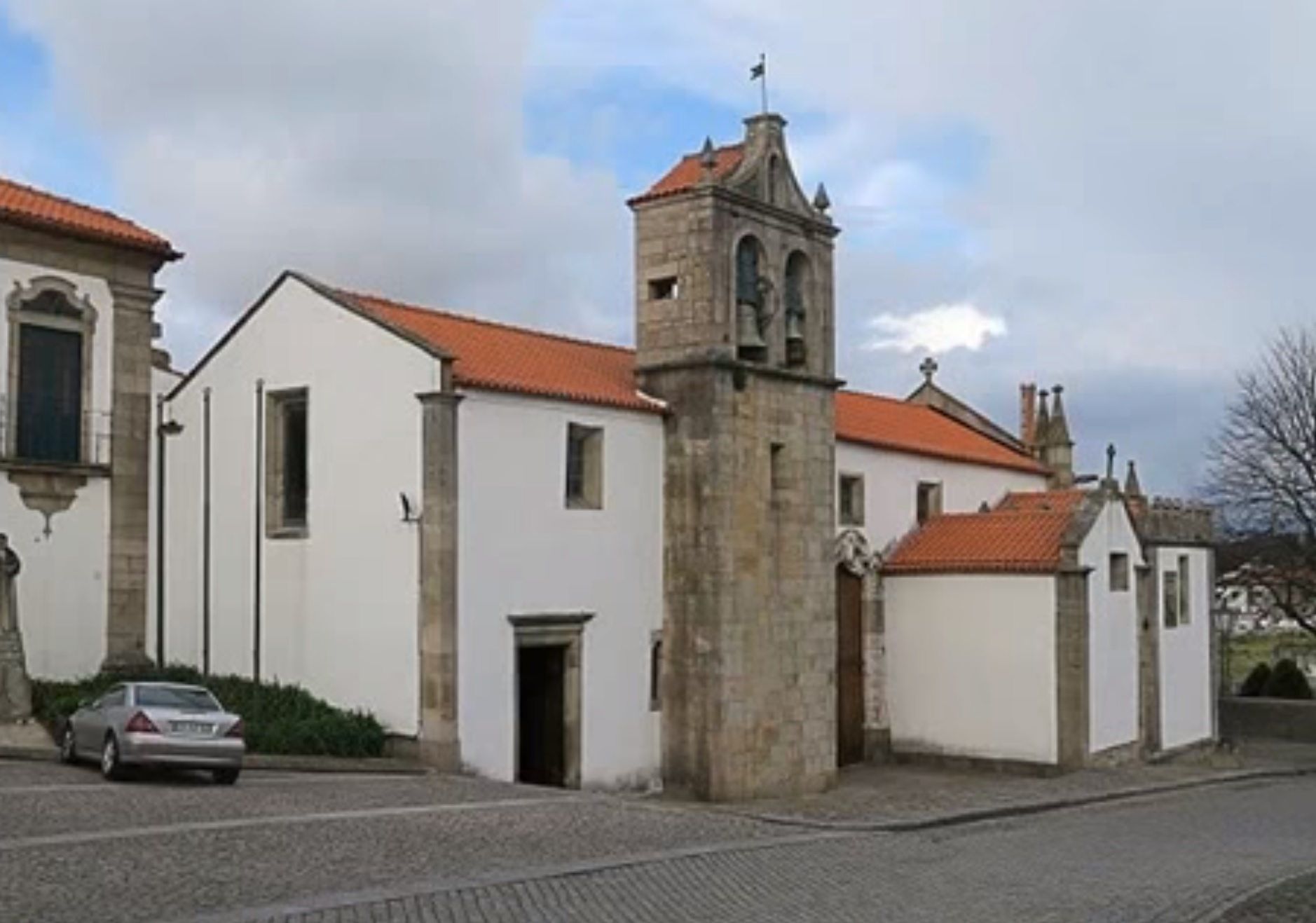 The Church of Saint Francis of Vila do Conde is part of an old convent with the same name, originally named Convent of Our Lady of the Incarnation.
This would be the site of the old Matrice Church, abandoned at the time of the construction of the new one, in the beginning of the 16th century. Due to its location near the Monastery of Saint Clare, the nuns wanted to annex this land and church to their possessions, doing so by exchange with the Collegiate of Guimarães, to whom they gave the patronage of the church of Murça.
In 1522, the space was ceded to the Franciscans, so that they could erect a convent dedicated to Our Lady of the Incarnation. The work was sponsored by Isabel de Mendanha, widow of D. João de Meneses, grandson of D. Fernando de Meneses and D. Brites de Andrade, whose tombs are still nowadays in the Church of Saint Clare. It would have been this close relationship of her late husband with Vila do Conde that motivated Isabel de Mendanha to pay for the construction.
As for the convent, little is known, but it was inhabited until the extinction of religious orders in 1834. Until near the end of the 18th century, new dormitories were still being built. In 1839 the church was ceded to the Third Order of Saint Francis, who in 1862 and through José de Castro Pires da Cunha bought the building of the former convent by public auction. The following year King D. Luís authorized the creation of an old people's asylum, inaugurated in 1867, which remains to this day.
The Church of Saint Francis presents a single nave, orientated to the west, with an access portal on the south facade, with Manueline characteristics. The two chapels, of Saint Anthony and Saint Blaise, are visible and prominent on the outside. The first dates from 1566, built by order of Catarina Pereira and Estevão d'Eça, of the House of Knights in Outeiro Maior. The second was made by the will of Francisco Freire and Maria de Sá Herédia, founders of the house of Bajoca in Vila do Conde, by document dated 1655.
The pulpit on the wall facing north dates from 1685, according to an inscription on it. The organ is from 1817, built by Manuel Sá Couto. The retable of the main chapel, of Johannine style, was constructed in the end of the 18th century and keeps some of the tin-glazed tiles that would, at that time, be found all over the church. The choir stalls also stand out, with paintings related to the Order of Saint Francis.
Image Gallery:
Contacts:
Address: Rua Dom Nuno Álvares Pereira – Vila do Conde