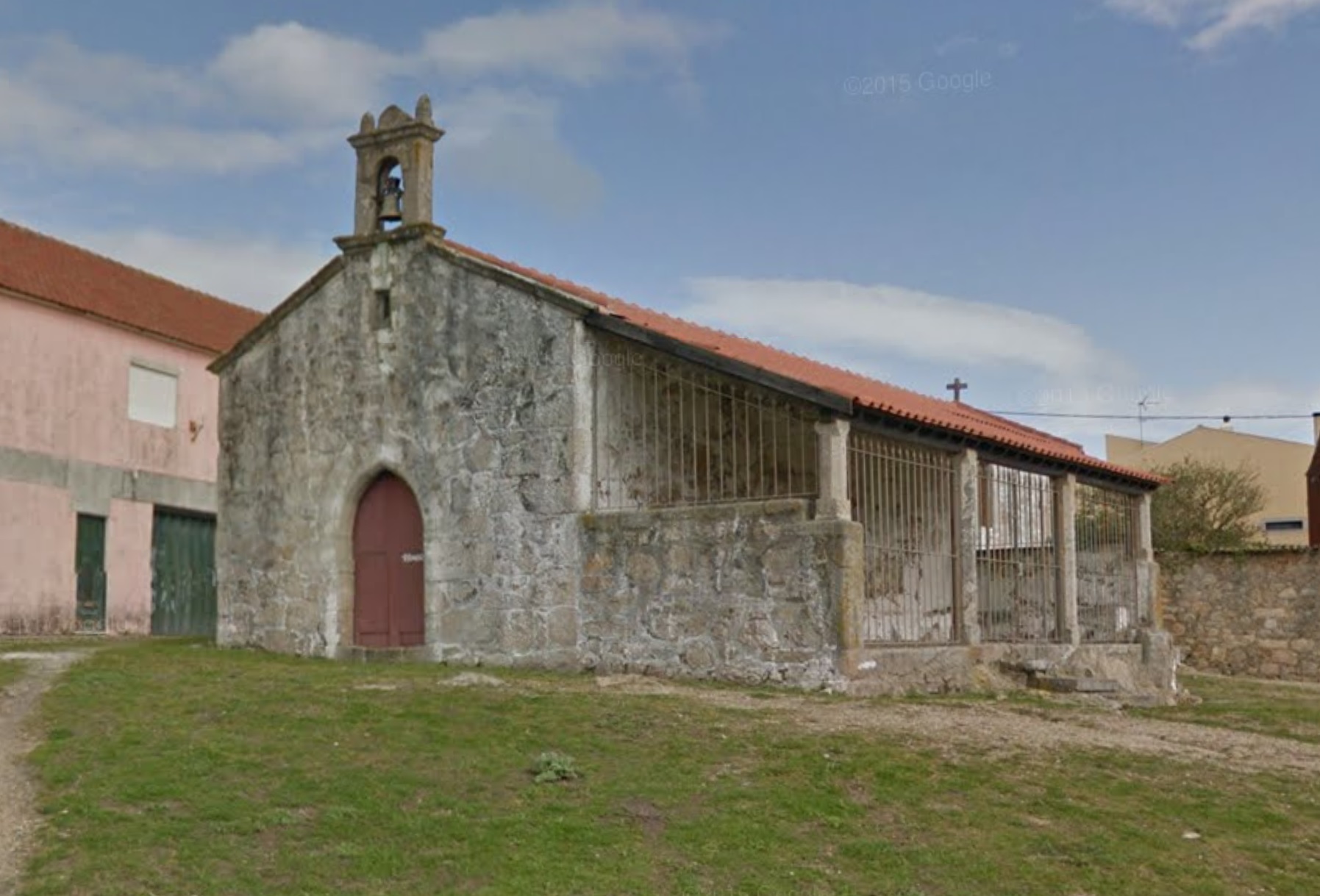 The Chapel of Saint Catherine is one of the oldest in Vila do Conde. The date of its construction is unknown, but it was already mentioned in the "Green Volume" of the Monastery of Saint Clare, in 1518. The invocation is that of the martyr Saint Catherine of Alexandria.
It is said that its porch, facing south and west, was the favorite place of the poet Antero de Quental, who lived in Vila do Conde between 1881 and 1891. At that time, only dunes separated this small elevation where the Chapel of Saint Catherine is built on from the sea.
In its interior stands the high altar, in gilded woodcarving, from the end of the era dominated by the baroque style (1743). According to the Parochial Memories of 1721, a "clergyman of good opinion" was buried on the floor, an information that cannot be proved as it is now covered with parquet.
Despite being classified as a Property of Public Interest, it is in great need of renovation and restoration works.
Image Gallery:
Contacts:
Address: Rua de Santa Catarina – Vila do Conde