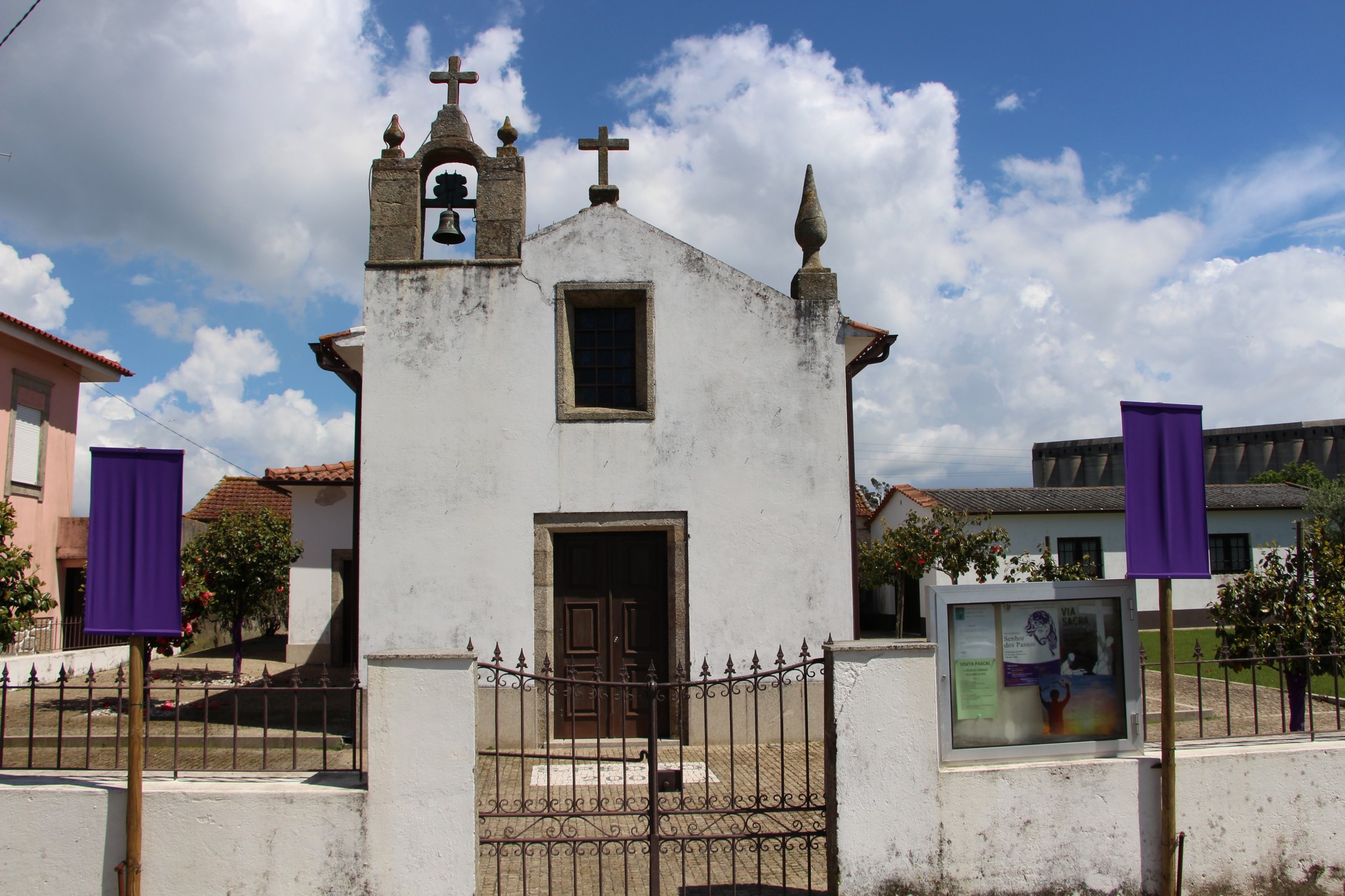 The Chapel of Saint Peter of Formariz (Capela de São Pedro de Formariz) is the only building in Vila do Conde's parish that has a baptismal font, besides the Mother Church.
Located in the outskirts of the city, to the east, the place of Formariz was once an autonomous parish and included in the Barcelos municipality until 1867, when it was annexed to the municipality and parish of Vila do Conde. It is due to the fact that Formariz was a independent parish that this chapel has its baptismal font, the most outstanding item of this religious building.
There are no certainties about the date of the construction of the primitive chapel, but it was already existent in 1220, year of the inquiries ordered by King D. Afonso II. The chapel was lifted from ruin in 1956 by the intervention of the Rio Ave Company (Companhia Rio Ave), a spinning and weaving factory located in its vicinity. From this event stems the modern appearance of this secular building.
Image gallery:
Contacts:
Address: Rua da Igreja de Formariz – Vila do Conde