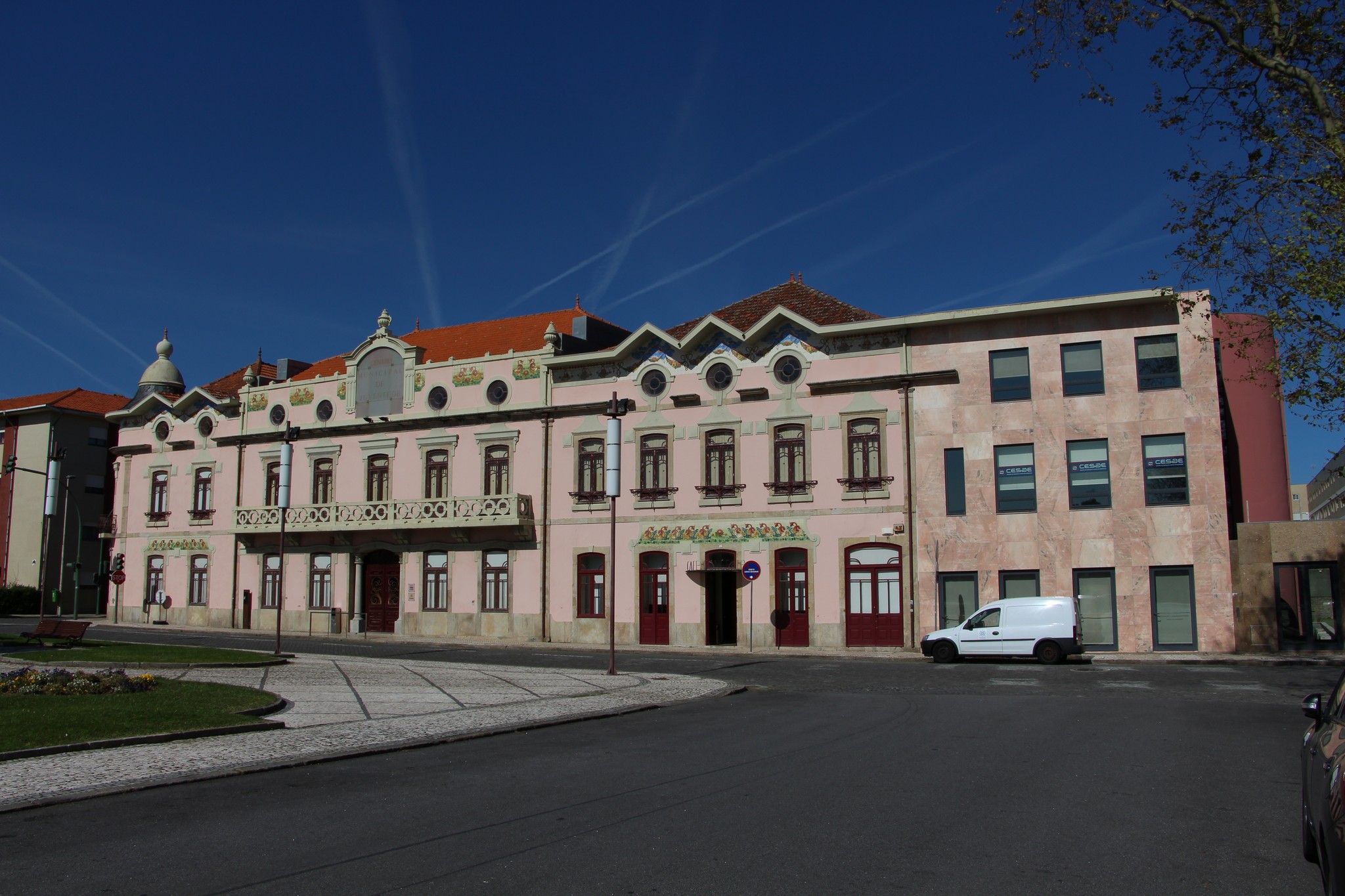 The building of Vila do Conde's Municipal Youth Center was built in 1917, on the initiative of the Beach Advertising Society, in order to host "Villa do Conde's Casino". In 1927, Portugal regulated the activity of gambling, which limited the operations of the Casino. In 1934, the Casino experienced another huge obstacle, with the opening of Póvoa de Varzim's Casino, which would eventually make this one obsolete.
Losing its glow during the 1930s and almost inactive in the 1940s, the estate was occupied from the early 1950s until 1988 by the St. Joseph College.
Subsequently acquired by the Municipality, this is now home to the Youth Center, structured for leisure time activities and cultural development of the younger.
Image Gallery:
Contacts:
Address: Av. Júlio Graça 580, 4480-656 Vila do Conde
Phone: +351 252 645 843
E-mail: centro.juventude@cm-viladoconde.pt
Timetable: monday to friday: 8.30 AM to 8.30 PM / saturday: 9 AM to 1.30 PM