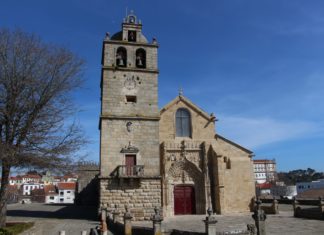 Vila do Conde, due to its millennial history, is surrounded by many religious buildings with different architectural styles and invocations. Find here the religious places that you can visit in Vila do Conde.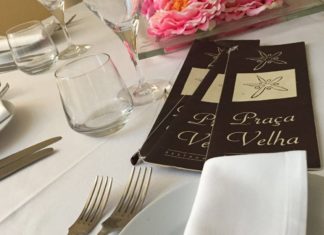 A cozy and family-run restaurant. Traditional Portuguese cuisine, served with elegance and quality. Mondays to Fridays with a daily special menu. Tuesdays to saturdays dinner à la carte.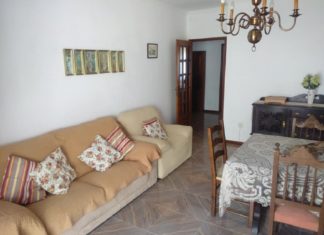 Apartamento Soares is a local lodging facility just a couple of minutes away, by foot, from Vila do Conde's main beach, the Tourism Beach (Praia do Turismo), also known as Bathing Beach (Praia de...

Vila do Conde
light intensity drizzle rain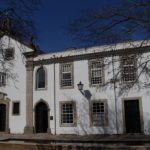 The Hospice of Our Lady of Mount Carmel of Discalced Carmelites was founded in 1755. In 1763, D. Gaspar de Bragança, Archbishop of Braga, granted...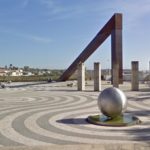 King John II's Square, rehabilitated in 2001, shows visitors various celebrations of the Portuguese Discoveries, such as the columns of the "five corners of...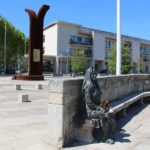 The Memorial to Former Overseas Combatants was inaugurated on June 10th 2010, Day of Portugal. The set is composed of two distinct elements. The central...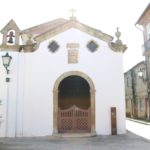 In a small area formed by the meeting of Rua de São Bento and Rua dos Prazeres stands the Chapel of Saint Benedict (Capela...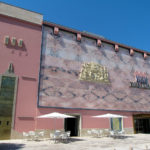 Vila do Conde's Municipal Theater was formerly known as Cine-Teatro Neiva (Neiva's Cine-Theater), due to its owner Joaquim de Oliveira Neiva. Inaugurated in 1947, contemporary...