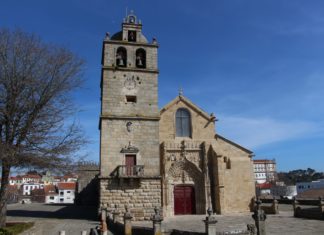 Vila do Conde, due to its millennial history, is surrounded by many religious buildings with different architectural styles and invocations. Find here the religious places that you can visit in Vila do Conde.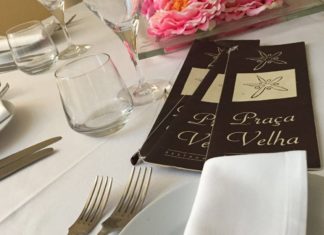 A cozy and family-run restaurant. Traditional Portuguese cuisine, served with elegance and quality. Mondays to Fridays with a daily special menu. Tuesdays to saturdays dinner à la carte.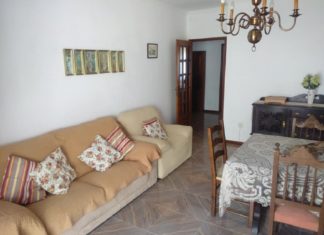 Apartamento Soares is a local lodging facility just a couple of minutes away, by foot, from Vila do Conde's main beach, the Tourism Beach (Praia do Turismo), also known as Bathing Beach (Praia de...
Vila do Conde
broken clouds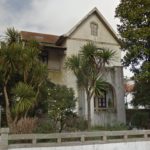 Guerra Junqueiro, a famous writer whose grave is in the National Pantheon, lived in Vila do Conde between 1899 and 1906. The poet, taking...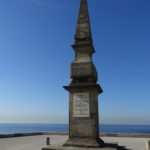 The Memory Obelisk is a monument alluding to the first landing attempt of D. Pedro's liberal troops on July 8th 1832, at the mouth...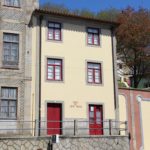 The House of José Régio is located on the avenue that took the poet's name (Avenida José Régio), formerly Avenida Campos Henriques and Rua...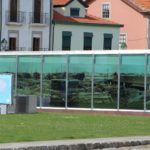 The Boat House serves the dual function of being an Interactive Tourism Shop and a museological center related to wood ​​shipbuilding. In this last place...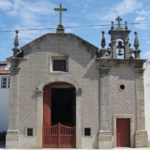 The Chapel of Our Lord of Agony is located in Vasco da Gama Square, where the Town Hall is also located. Until the beginning of...