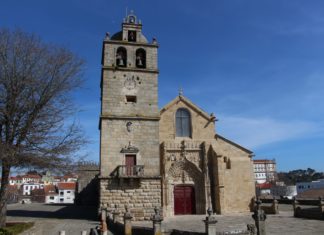 Vila do Conde, due to its millennial history, is surrounded by many religious buildings with different architectural styles and invocations. Find here the religious places that you can visit in Vila do Conde.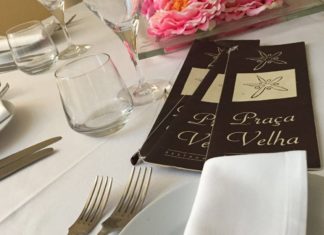 A cozy and family-run restaurant. Traditional Portuguese cuisine, served with elegance and quality. Mondays to Fridays with a daily special menu. Tuesdays to saturdays dinner à la carte.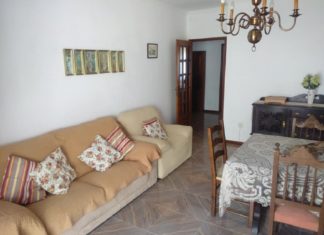 Apartamento Soares is a local lodging facility just a couple of minutes away, by foot, from Vila do Conde's main beach, the Tourism Beach (Praia do Turismo), also known as Bathing Beach (Praia de...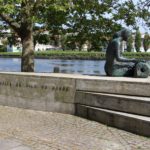 The Monument to the Lacemaker is a homage to Vila do Conde's women, who have perpetuated for centuries the art of bobbin lace production. Designed...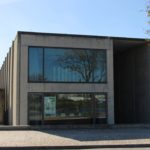 Vila do Conde's Environmental Monitoring and Interpretation Center (Centro de Monitorização e Interpretação Ambiental - CMIA) is a municipal equipment with the scientific and...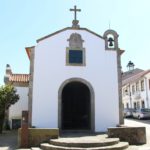 The Chapel of Saint Roch was built following a flu pandemic in the year 1580, as seen in an inscription carved on the wall,...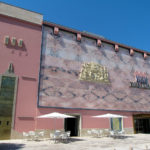 Vila do Conde's Municipal Theater was formerly known as Cine-Teatro Neiva (Neiva's Cine-Theater), due to its owner Joaquim de Oliveira Neiva. Inaugurated in 1947, contemporary...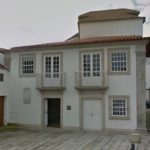 The Old Square, the traditional name of the current Largo Antero de Quental, was the place of residence of two illustrious poets, namely Antero...