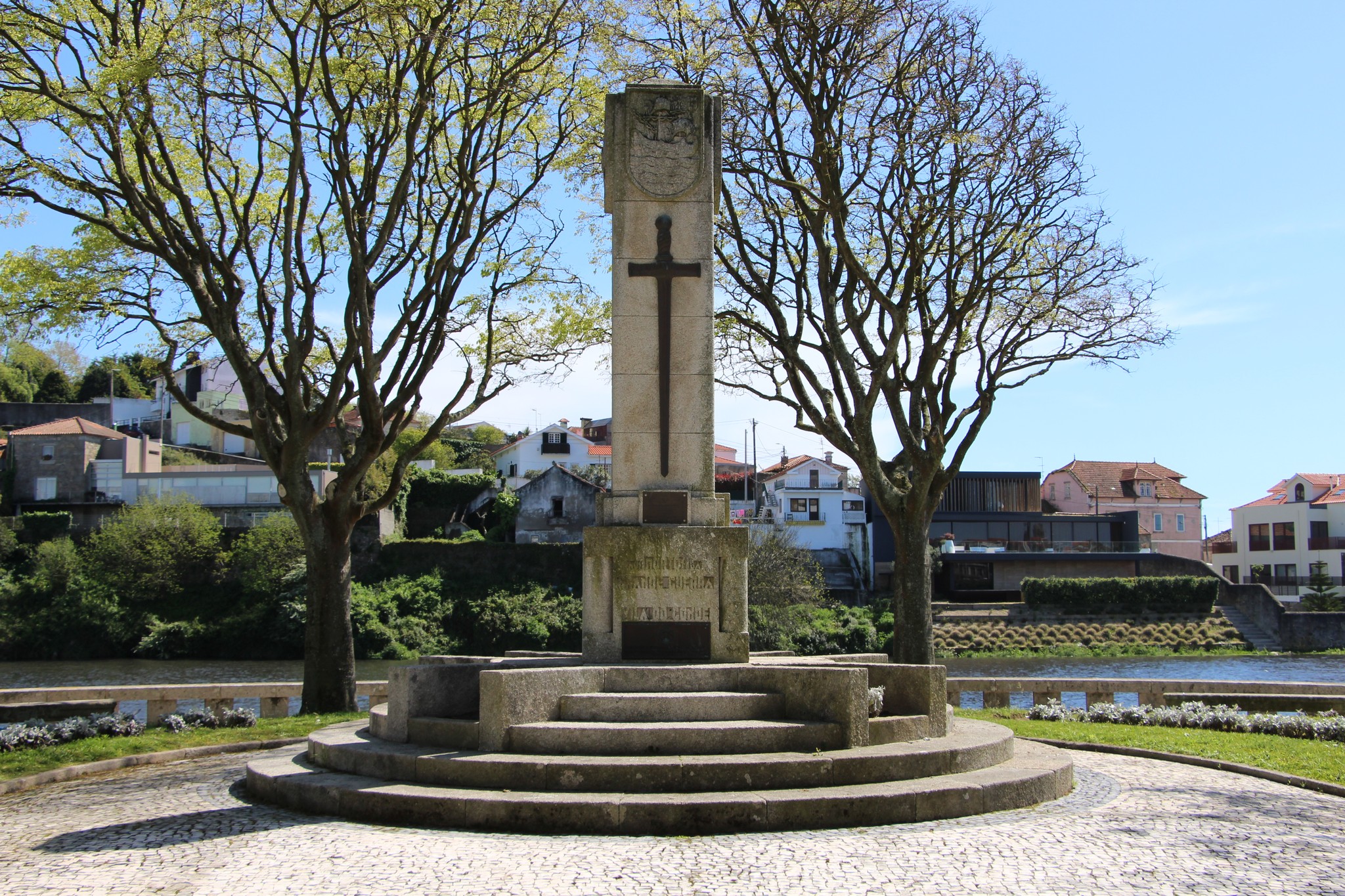 Inaugurated with pomp and circumstance on April 10th 1932, in Largo da Meia Laranja, on Avenida Figueiredo Faria, the Monument to the Deceased of the Great War celebrates the lives of the Vila do Conde's fighters who died in World War I.
The granite monument has two circular steps as its base, where a Maltese cross rests, quartered by three more steps, and on which a quadrangular cross rises. The face facing the avenue displays an embossing of the Vila do Conde's arms and a bronze sword in a medieval style; the face facing the river, has a embossing of an armillary sphere; the lateral faces, present embossings of the war cross.
Its construction is due to the efforts of the "Group of 20 Friends of the Happy Youth", as well as Commander Coutinho Lanhoso.
Image Gallery:
Contacts:
Address: Avenida Figueiredo Faria – Vila do Conde