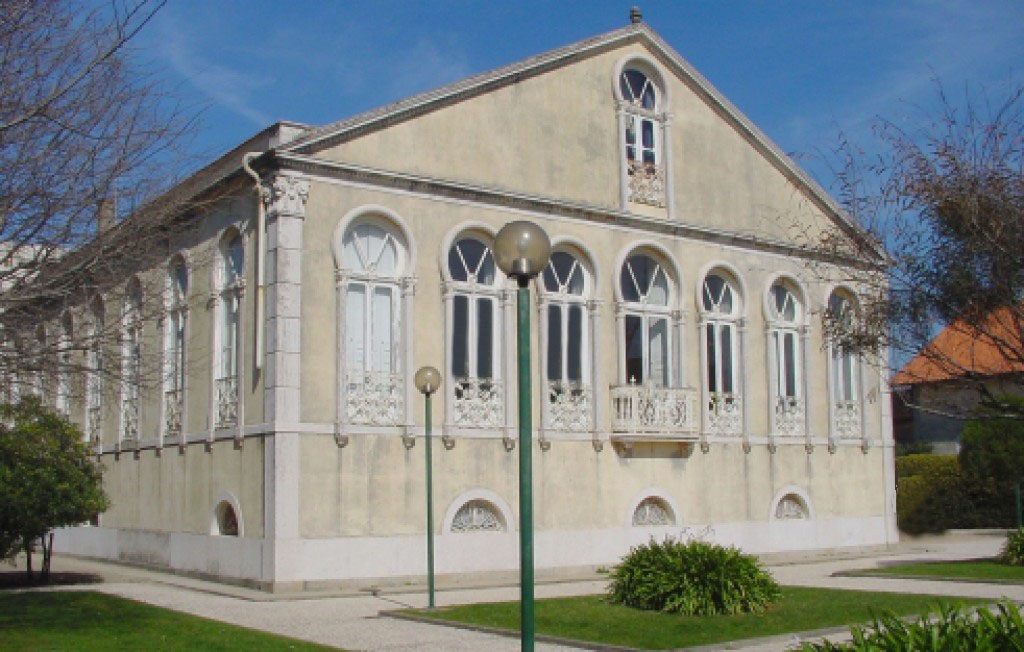 Melo's Mansion (Palacete Melo), one of the oldest existing buildings of the time of Vila do Conde's expansion towards the sea, was commissioned in 1886 by Commendator Joaquim Maria de Melo, who had emigrated from Vila do Conde to Brazil.
This was one of the main centers of lodging of the "bathing colony" in its earliest times, until the opening of the Hotel da Avenida in 1893, later renamed Palace and Palácio Hotel. The commendator hosted in his mansion families from his ring of friends, and Melo's Mansion was also nicknamed "Bathers Hotel" during these brief years.
Melo's Mansion was acquired by another commendator, Bento Luiz de Aguiar, with a life course similar to that of Joaquim Maria de Melo, who renamed it "Villa Josephina" in honor of his wife. This was the home of the Archbishop of Braga, D. Manuel Baptista da Cunha, taking refuge from the religious struggles that the birth of the Republic started. Here he stayed until the end of his days, on May 13th 1915.
Other prominent owners were Delfim Ferreira, considered the richest man in Portugal, and his son-in-law, Eng. Rodrigo de Carvalho, owner of the "Swallow's Hole Estate", now known as "Eng. Carvalho's Estate", the big walled property to the back of this mansion. In the 1940s, two sculptures were removed and placed in the Garden of Quinta dos Frades, in Armamar, owned by descendants of the industrialist, entitled "Artes" and "Commercio".
At this moment, the mansion is of municipal property, and after being used as a kindergarten, there's a project for the installation of a Youth Hostel, with several double rooms and bunk beds, in a total of 48 beds, with shared spaces, dining and breakfast rooms, library, living room, a large sunroom and garden.
Image Gallery:
Contacts:
Address: Avenida Bento de Freitas, 460 – 4480 Vila do Conde