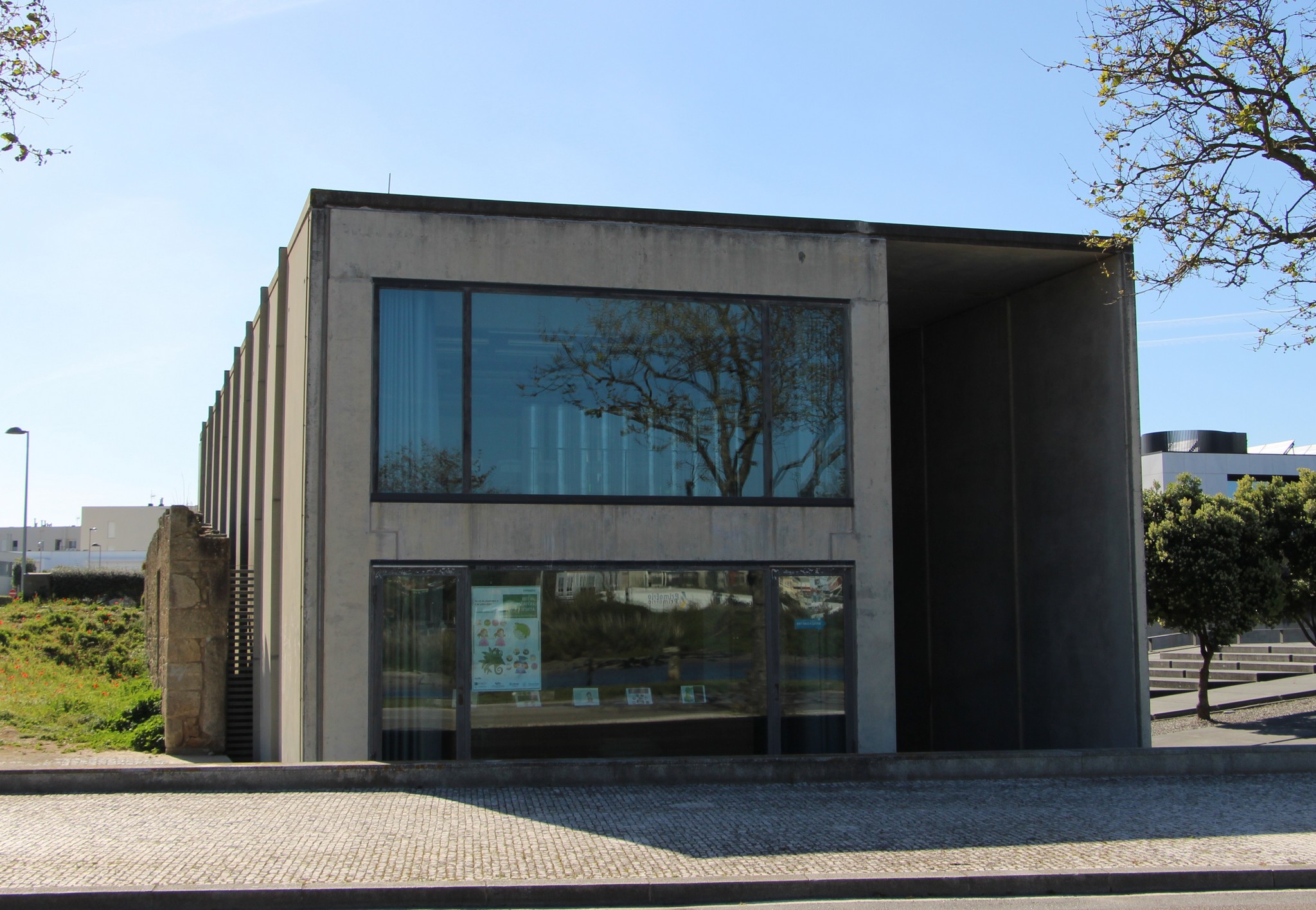 Vila do Conde's Environmental Monitoring and Interpretation Center (Centro de Monitorização e Interpretação Ambiental – CMIA) is a municipal equipment with the scientific and technical coordination of the University of Porto's Interdisciplinary Center for Marine and Environmental Research (CIIMAR), which aims to contribute to the development of awareness and environmental education actions and monitoring of several environmental descriptors, seeking to manage this information in order to contribute to the improvement of the environment at the regional level.
Situated by the river, this building took advantage of the ruins of the "Mould Loft", built during the end of the 18th century, by members of the Sousa family, owners of cod fishing vessels. Despite the colloquial name, and because of its small size for the execution of vessel projects, it was used by its owners mostly as a warehouse for fishing materials while their vessels stayed at the shipyard.
This requalification was carried out under the Polis program, and the work was completed in 2005.
The CMIA of Vila do Conde develops new exhibitions regularly. After the end of these, they become itinerant and requestable by public interest organizations, with the purpose of publicizing their estate.
Image Gallery:
Contacts:
Address: Avenida Marquês Sá da Bandeira, 320 – 4480-916 Vila do Conde
Phone: +351 252 637 002
E-mail: cmia@cm-viladoconde.pt
Timetable: monday to friday – 9 AM to 1 PM, 2 PM to 4.30 PM