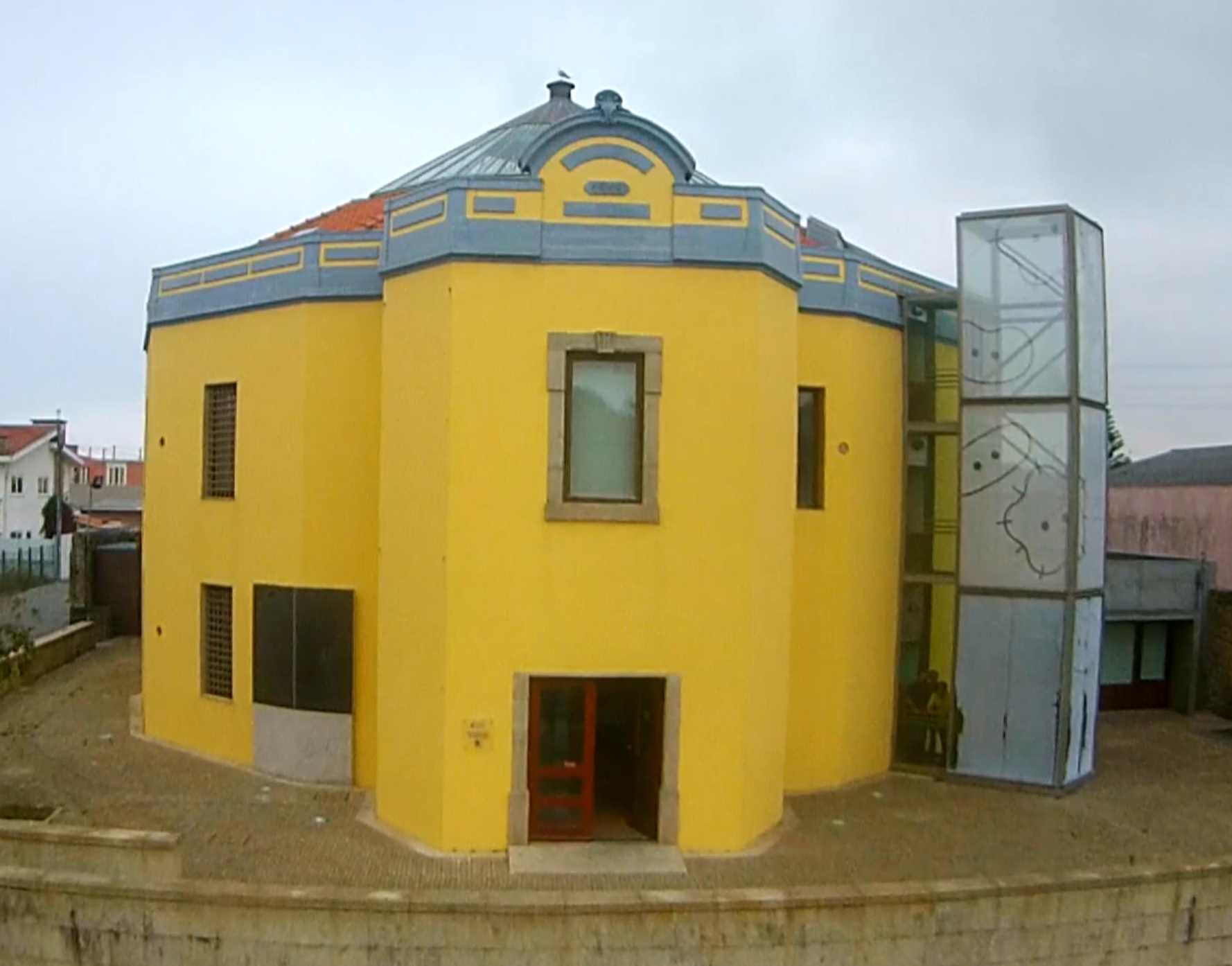 The Living Science Center of Vila do Conde is a multi-functional space of science and technology, aimed at the diffusion of scientific and technological culture through observation and experimentation. On September 28th 2001, the Vila do Conde Living Science Center Association was formed. Its associate members are Living Science – National Agency for Scientific and Technological Culture, Vila do Conde's Municipality and the University of Oporto. The Living Science Center of Vila do Conde, inaugurated on March 2nd 2002, is part of the Network of Living Science Centers of the Ministry of Science and Higher Education.
The current building is the result of the restructuring of the old Civil Prison, out of functions since the 1970s, when the Prison of Custóias was built. At the end of the decade of 1910, Vila do Conde's Civil Prison replaced the old Town's Prison, which was located in a building adjacent to the Town Hall, in front of the Chapel of Our Lord of Agony. This is how this property of unique prison architecture appearance emerged, with the geometric configuration of a dodecagon, featuring an interior patio topped with a glass skylight.
In 1997, the recovery and adaptation project was started, on the initiative of the City Council and supported by the European Union. The renovated building was to be inaugurated on September 1st 1999, starting date of a project that would culminate in the installation of the Living Science Center of Vila do Conde.
Image Gallery:
Contacts:
Address: Avenida Bernardino Machado, nº 96 – 4480–657 Vila do Conde
Phone: +351 252 633 383
E-mail: visit@viladoconde.cienciaviva.pt
Timetable: tuesday to saturday – 10 AM to 1 PM, 2 PM to 6 PM